Elevate Your Business Visibility with Tailored Content Strategies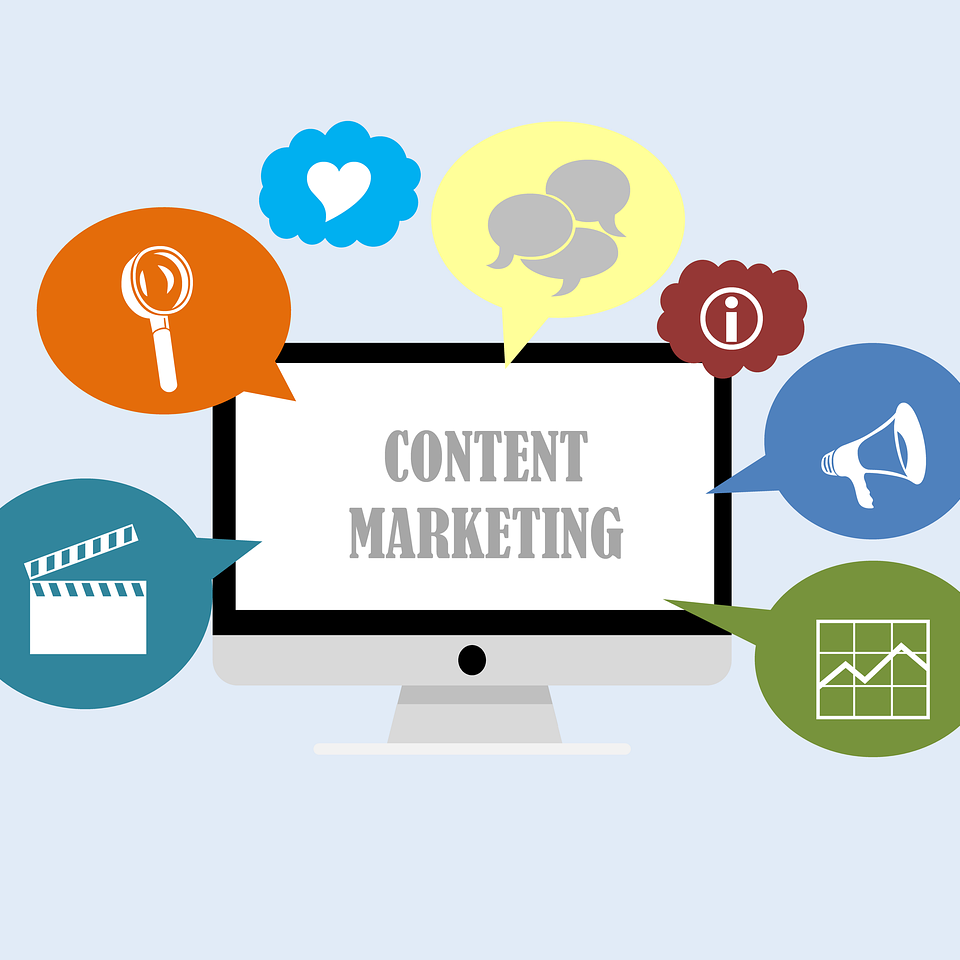 Looking to boost your online presence and drive more traffic to your website? Look no further than Optymizer, the leading online marketing agency that offers content marketing in Philadelphia, PA. With over 15 years of experience, we specialize in local SEO and geo-targeted advertising, helping businesses like locksmiths and movers dominate their market. Our content marketing services are designed to optimize your website's visibility and attract your target audience.
Our innovative and strategic approach ensures that your content is tailored to your unique business, delivering results that go beyond your expectations. Trust our homegrown dream team of SEO experts, content creators, and social media enthusiasts to provide you with top-notch content marketing solutions. Say goodbye to hidden fees and cookie-cutter strategies – at Optymizer, we keep it 100 and deliver exactly what you pay for, and then some. Choose Optymizer and take your online marketing game to the next level.
1. Local service domination experts.
2. Transparent pricing, and exceptional results.
3. Customized strategies for unique businesses.
4. Homegrown SEO and content gurus.
5. Innovative, strategic, results-driven approach.
"Let us optimize your online presence and watch your business thrive. Join the Optymizer squad and dominate your local market today!"
At Optymizer, we are here to help our customers with their content marketing needs. We understand that in today's digital age, creating and distributing valuable content is crucial for businesses to connect with their target audience and drive meaningful engagement. With our innovative and strategic approach, we will work closely with our clients to develop a tailored content marketing strategy that aligns with their business goals.
From creating compelling blog posts and articles to managing social media campaigns and email newsletters, we will ensure that our customers' content reaches the right people at the right time. With our results-driven mindset, we continuously monitor and analyze the performance of the content to make data-backed adjustments and optimizations, maximizing its impact and driving tangible results for our clients.
At Optymizer, we understand that content marketing is a vital tool for businesses to connect with their target audience and drive results. That's why we should be your top choice for content marketing. We have been crushing it in the online marketing industry since 2005, and our specialized expertise in local SEO and geo-targeted advertising sets us apart from the competition.
When you choose Optymizer, you can trust that we will deliver exceptional results tailored to your unique business needs. We pride ourselves on being an innovative and strategic team that is results-driven. With us, you won't find any hidden fees or cookie-cutter strategies. We are dedicated to providing you with a personalized marketing strategy that will help your business dominate the market.
Trust our homegrown dream team that lives and breathes SEO, content, and social media. Choose Optymizer for content marketing that delivers real, measurable results.
Philadelphia, PA is a city where history and local businesses coexist. From famous landmarks like Independence Hall to vibrant neighborhoods like Northern Liberties, the city is rich in culture. Iconic establishments such as Pat's King of Steaks and Yards Brewing Co. are deeply rooted in the city's identity. With a blend of tradition and innovation, Philadelphia offers endless opportunities for businesses to thrive and leave their mark on the historic city. Join us and become a part of Philadelphia's captivating legacy.
Results-Driven Content Marketing in Philadelphia, PA: Hire Optymizer for Unparalleled Success
At Optymizer, we've been crushing it since 2005 as the go-to squad for local service hustlers in Philadelphia, PA. We understand the unique challenges and opportunities faced by businesses in this vibrant city, and our expertise in results-driven content marketing sets us apart from the competition.
When it comes to content marketing, we don't believe in just creating and publishing content for the sake of it. We focus on delivering tangible results that drive your business forward. Our team of seasoned marketers knows how to craft compelling, engaging, and SEO-optimized content that not only attracts your target audience but also converts them into loyal customers.
With Optymizer, you can expect a tailored approach that aligns with your business goals and objectives. We take the time to understand your brand, your industry, and your target market, allowing us to develop content strategies that resonate with your audience and drive measurable results. Whether you're a locksmith or a mover, we have the expertise to create content that positions you as the authority in your field and helps you stand out from the competition.
Don't settle for mediocre content marketing strategies that fail to deliver meaningful results. Hire Optymizer and experience the power of results-driven content marketing in Philadelphia, PA. Let us help you achieve unparalleled success in your industry.
SEO Improvement: Boosting Your Content Marketing Success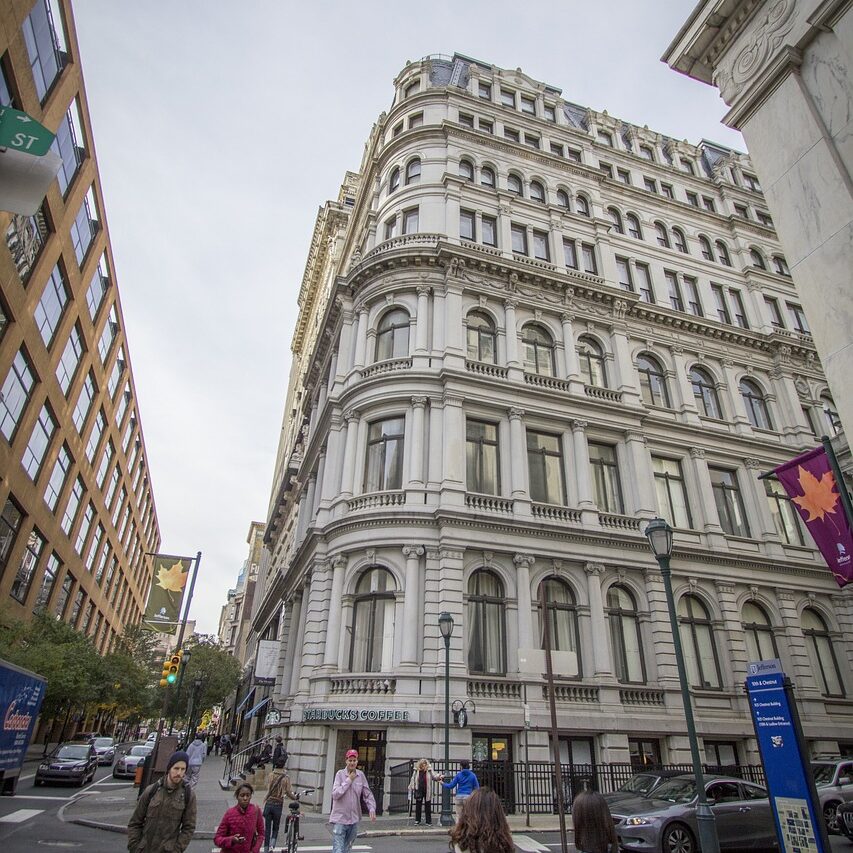 At Content Marketing Solutions, we understand the importance of achieving top rankings in search engine results. That's why we strive to continuously improve our SEO strategies to maximize your content marketing success. Through our meticulous research and experimentation, we have uncovered a theory that is bound to evoke an emotional response in you – the key to unlocking your website's potential and skyrocketing your visibility.
Imagine this: you've poured your heart and soul into creating exceptional content, but it seems to get lost in the vast sea of online noise. It's disheartening, isn't it? Well, here's the truth we've discovered through years of experience and countless data analyses: a solid SEO improvement plan can make all the difference. By optimizing your website's structure, honing in on relevant keywords, and crafting irresistible meta descriptions, we can ensure that your content shines like a beacon in a storm.
Not convinced yet? Let's delve deeper into our theory. Picture yourself as a traveler in a foreign land, desperately seeking the best local cuisine. You turn to your trusty smartphone and type in your craving. In a matter of seconds, the search engine presents you with a list of restaurants, each with enticing descriptions and mouthwatering photos. Without a doubt, you are drawn to the top results – they exude credibility, quality, and reliability.
The same principle applies to your content. By harnessing the power of SEO improvement, we can position your website at the top, making it irresistible to your target audience.
In conclusion, if you're determined to make your content marketing efforts a resounding success, look no further than our SEO improvement expertise. Our team of experts will work tirelessly to ensure that your website not only reaches the top of search engine results but also captivates and engages your audience. Let us help you unlock the potential of your content and pave the way to a thriving online presence. Together, we can make your brand shine in the vast digital landscape.
Why is Content Marketing Important?
Content marketing plays a crucial role in today's digital landscape. It is the secret sauce that can help businesses stand out from the crowd and engage with their target audience effectively.
In a world filled with information overload, content marketing allows businesses to cut through the noise and deliver valuable and relevant content to their customers. By creating high-quality content that resonates with their audience, businesses can build trust, credibility, and loyalty.
At Optymizer, we understand the importance of content marketing in driving business growth. Our team of experts knows how to craft compelling content that not only attracts attention but also converts leads into customers. With our unique approach to content marketing, we can help your business create a meaningful connection with your audience and achieve your marketing goals.
So, if you're looking to take your online presence to the next level, Optymizer is here to help. Let us be your partner in creating a customized content marketing strategy that sets your business apart and drives results.
Why is Content Marketing the Right Choice for Your Needs?
Content marketing is the secret weapon that can take your business to the next level. At Optymizer, we understand the power of storytelling and how it can transform your brand. We're not just another online marketing agency – we're masters of content that sticks.
Imagine this: you're at a crowded party, trying to make conversation and stand out from the crowd. Suddenly, you start telling a captivating story that grabs everyone's attention. People are leaning in, hanging on to your every word. That's the power of content marketing. It's like being the life of the party, captivating your audience and turning them into loyal followers.
But it's not just about capturing attention; it's about driving real business results. At Optymizer, we believe in the power of ROI – Return on Impact. Every piece of content we create is a strategic move, carefully crafted to make a lasting impact on your target audience. It's like playing a game of chess, where each move is calculated to position your brand as the answer to your customers' questions.
We're not just another agency; we're your brand's megaphone. We amplify your message across platforms, ensuring that it resonates with your audience wherever they hang out. Just like a megaphone amplifies your voice, we amplify your brand's message, making sure it reaches the right people at the right time.
So, if you're ready to take your business to new heights, content marketing is the way to go. Let us be your storytelling experts, helping you capture attention, drive real results, and turn viewers into loyal followers. Your success is our success, and together, we can make a lasting impact.
Frequently Asked Questions About Our Content Marketing in Philadelphia, PA
What is content marketing and how can it benefit my business?
Content marketing is a strategic approach to creating and distributing valuable, relevant, and consistent content to attract and engage a target audience. It can benefit your business by increasing brand awareness, driving website traffic, enhancing customer loyalty, and ultimately generating more leads and sales.
How does Optymizer approach content marketing for businesses in Philadelphia?
At Optymizer, we understand the unique needs of local businesses in Philadelphia. We take a personalized approach to content marketing, tailoring our strategies to target your specific audience and geographical location. By incorporating local keywords, optimizing your content for search engines, and leveraging social media platforms, we help your business stand out in the crowded online marketplace.
Can you help us create high-quality content for our website and blog?
Absolutely! Our team of experienced content creators specializes in crafting engaging and informative content that resonates with your target audience. Whether you need blog posts, website copy, or social media content, we'll work closely with you to understand your brand voice and objectives, ensuring that the content we produce aligns with your business goals.
How do you measure the success of content marketing campaigns? A:
We believe in being results-driven, which means we closely monitor the performance of your content marketing campaigns. Through the use of analytics tools and tracking metrics such as website traffic, engagement rates, conversion rates, and lead generation, we provide you with comprehensive reports that highlight the effectiveness of our strategies. This allows us to make data-driven decisions and continually optimize your content marketing efforts for maximum impact.
Can you help us with content distribution and promotion?
Absolutely! Creating great content is just the first step. To ensure it reaches your target audience, we employ various content distribution and promotion strategies. This may include social media marketing, email marketing, influencer outreach, and search engine optimization (SEO) techniques. By leveraging these channels, we help you amplify your content's reach and increase its visibility, ultimately driving more traffic and engagement for your business.